Cut off time for next delivery
0
0
:
0
0
:
0
0
:
0
0
Monday, October 9th 2023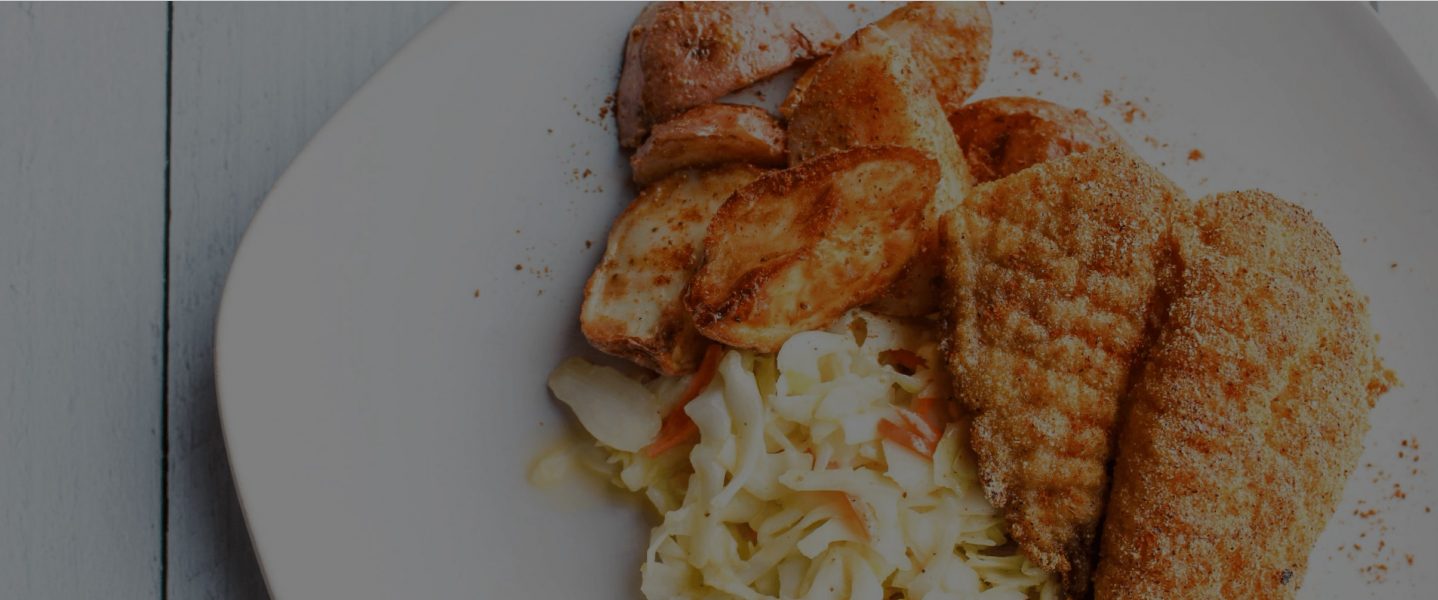 Health Conscious. Chef Driven. Weekly Meal Delivery
Most of our meals are gluten and dairy free to fit your healthy lifestyle.
You Order
Choose the meal plan subscription that's right for you making sure to let us know about your dietary needs so we can create the best meal possible.
We Create
We source the best local ingredients possible and prepare your meals for the week every Monday. Our menus change weekly so no need to get tired of the same meals week to week.
We Package
We cook, cool, and package each and every meal personally. Reheating instructions are labeled on each meal making your next meal as simple as possible.
We Deliver
We pack your meals in our custom insulated delivery bags, layer with ice gel packs and personally deliver every meal directly to your home or office every Monday. Your subscription automatically renews itself for the following week's delivery.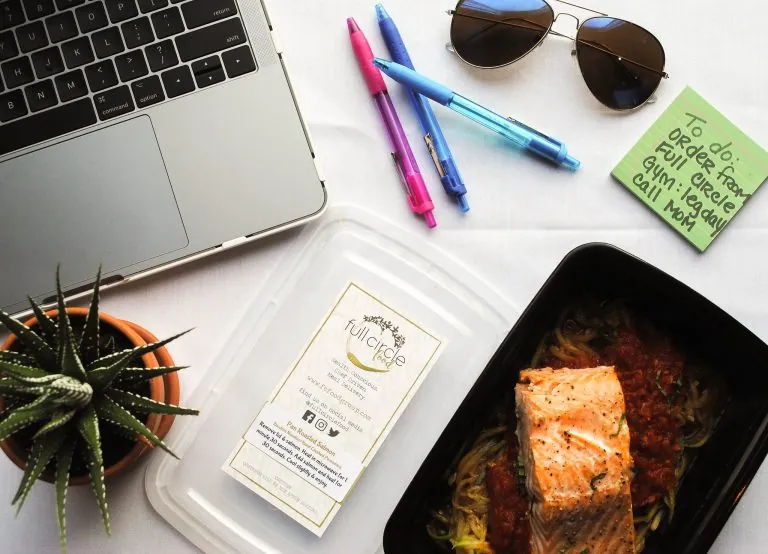 Delivery Areas
Enter your zip code below to see if we deliver to your city/town. There is a modest delivery charge each week for hand delivery of your meals.
Delivery Areas
Congratulations we deliver to your zip code! Check out our menu to see some of our customer favorites and newest meals to start your order today.
Delivery Areas
Unfortunately We do not Deliver to [00000]. Please enter your email below and we will notify you when we start shipping to your zip code.
The meals are awesome! We love it! And it makes our week so much easier!
The food is delicious, serving sizes are perfect and so healthy. They fit perfectly into my busy life.
The pork I just had for lunch was a perfect meal. You guys are the best. You guys are ahead of the game in DE food delivery and prep.
Dining Out

Cooking

Time

Dining Out

Cooking

Time

Cost

Dining Out

Cooking

Cost

Effort

Dining Out

Cooking

Effort

Travel time, parking, wait time, meal prep and service

Planning, shopping, preparation and cook time