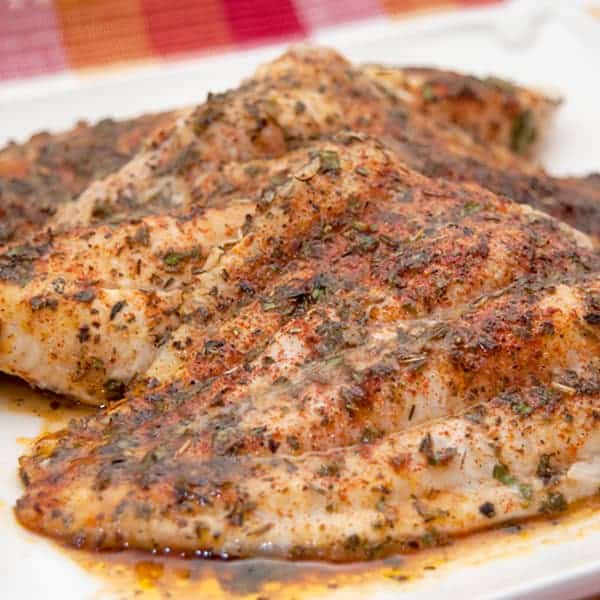 While it isn't always possible in our current time, chef's try to purchase in a local and sustainable matter. That includes making purchasing decisions that are both delicious and great for the local ecosystem. If its not delicious does it make sense?
One such purchase happens to be Blue Catfish. Blue Catfish was introduced to the Chesapeake Bay in the 70's and has grown to be an invasive species. This mean that it has few to no natural predators and feeds on species that are essential to the health and life of the ecocsystem.
Blue Catfish in particular feeds on blue crabs, mussels, clams, and menhaden which are all vital to the ecosystem.
It helps that they are delicious and incorporating them in our menus serves more than one purpose.
The texture is firm yet light and the flavor is moist without being too oily. From a chef's perspective this means that Blue Catfish stand up to almost every cooking technique. We're featuring it this week in a jerk preparation which will be a delicious compliment to this catfish.
We're thrilled to cook this for you this week and hope you can appreciate the delicious flavor and thoughtful utility!